The origins of the YSU Foundation date back to the fall of 1966. Dr. Howard Jones, who had served as president of Youngstown College and Youngstown University for 35 years, had just set into motion the transformation of the private Youngstown University to the public Youngstown State University. Seeking to protect the University's private endowment, Dr. Jones established a separate, independent organization, "The Youngstown Educational Foundation." In 1983, the Foundation's name was changed to "The Youngstown State University Foundation," all the while maintaining its autonomy and independence from the University. The YSU Foundation is classified as a 501 (c) (3) public charity. Gifts and bequests to the Foundation are tax deductible.
Our History
Howard Jones served as president of the Foundation from 1966 to 1975. He was followed by William Roesti, who served for 14 years until 1989. C. Reid Schmutz was appointed president in 1989 and served 22 years until his retirement. The current president, Paul McFadden, succeeded him in January 2012.
In 2014, the University and the Foundation's Board of Trustees came to an agreement for the Foundation to provide all development operations on behalf of the University and the Foundation. The YSU Foundation is now the designated philanthropic entity of Youngstown State University. With assets over $225 million, the YSU Foundation is the largest public university foundation in Northeast Ohio.
Our Team
Dedicated, Passionate, & Experienced
Our team's primary focus is to help support the advancement of our great University. If you have questions please reach out and we'll be happy to assist you in any way.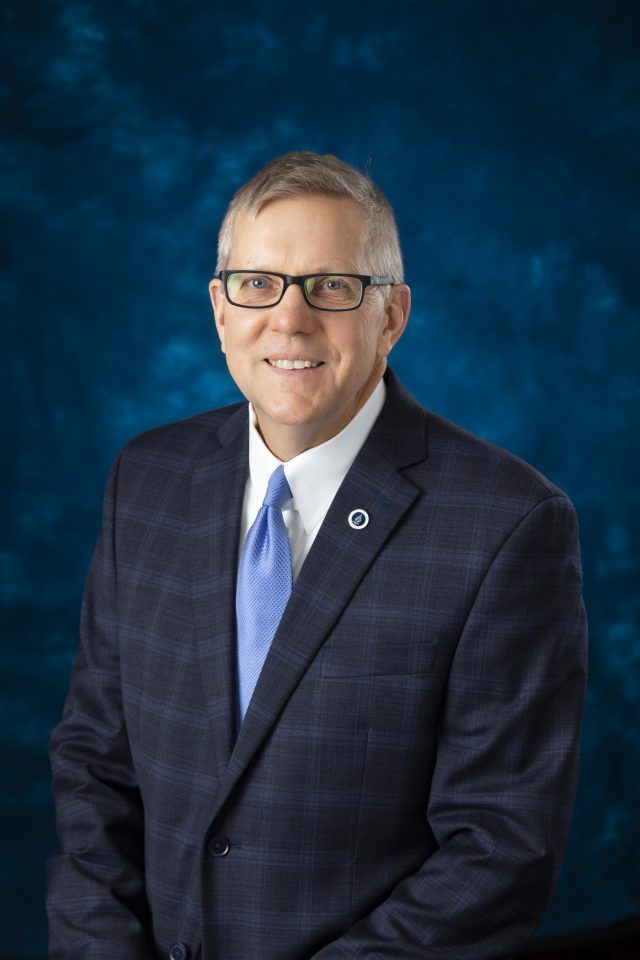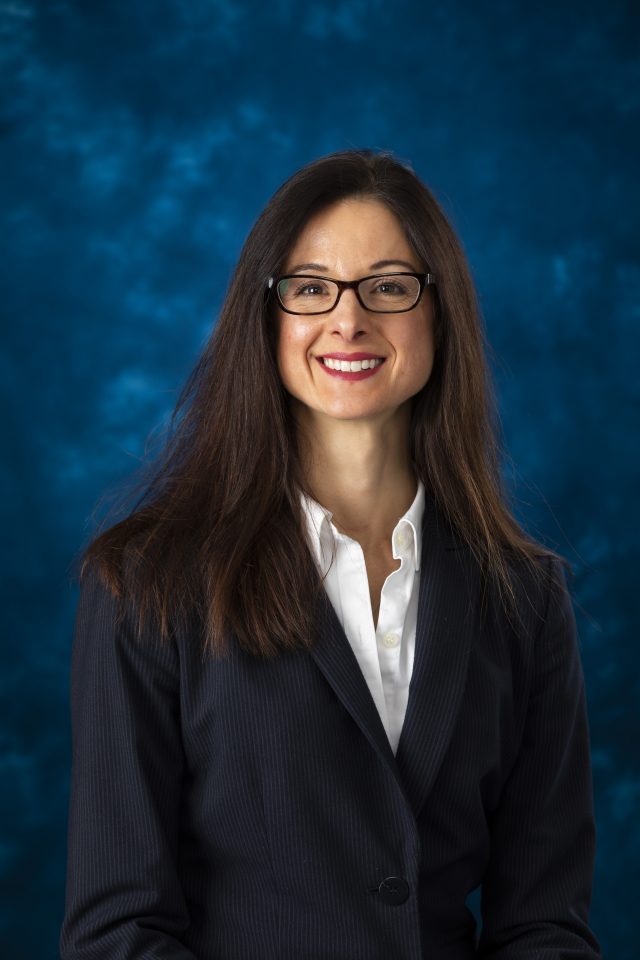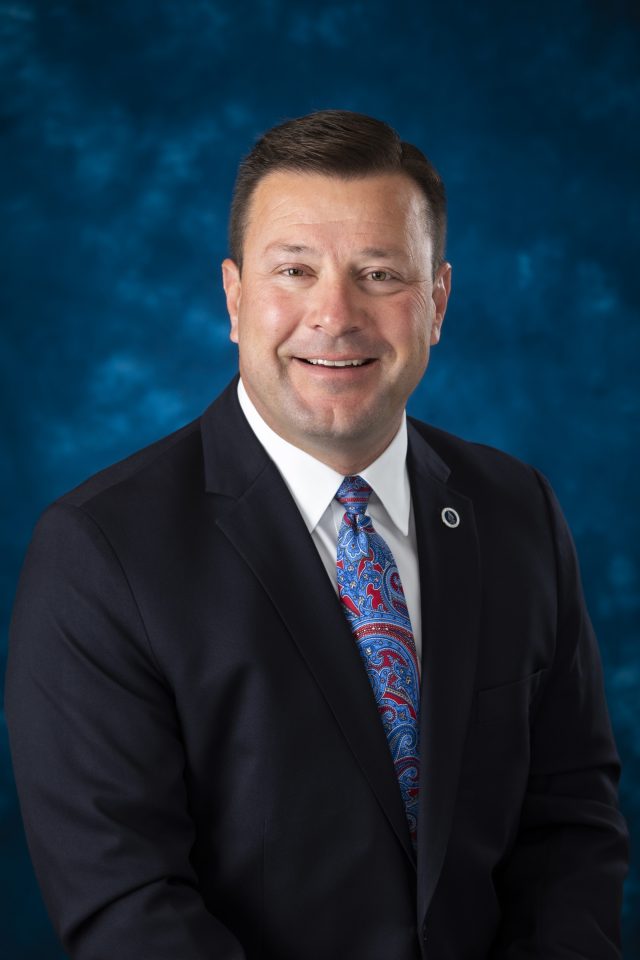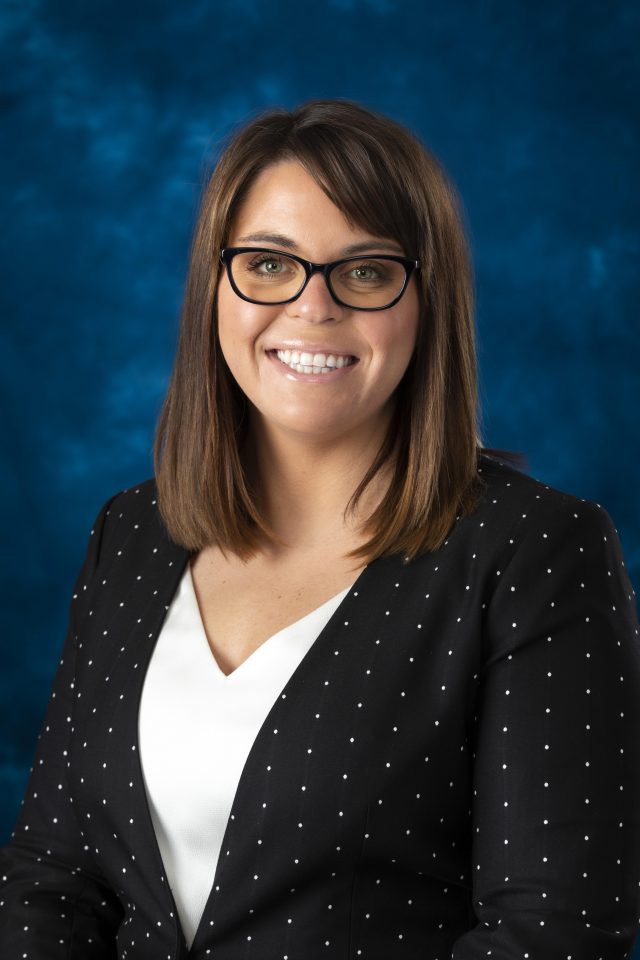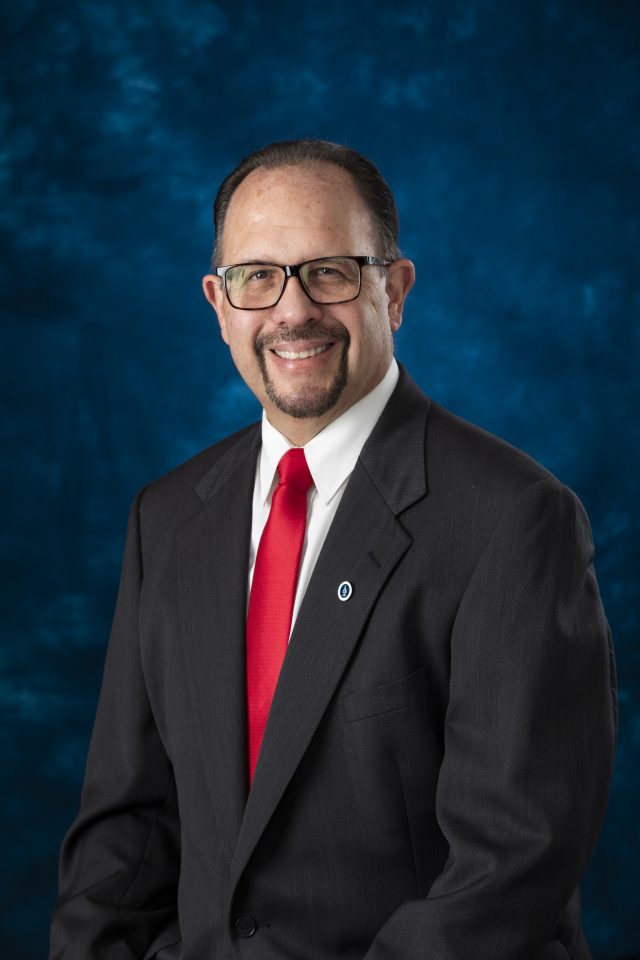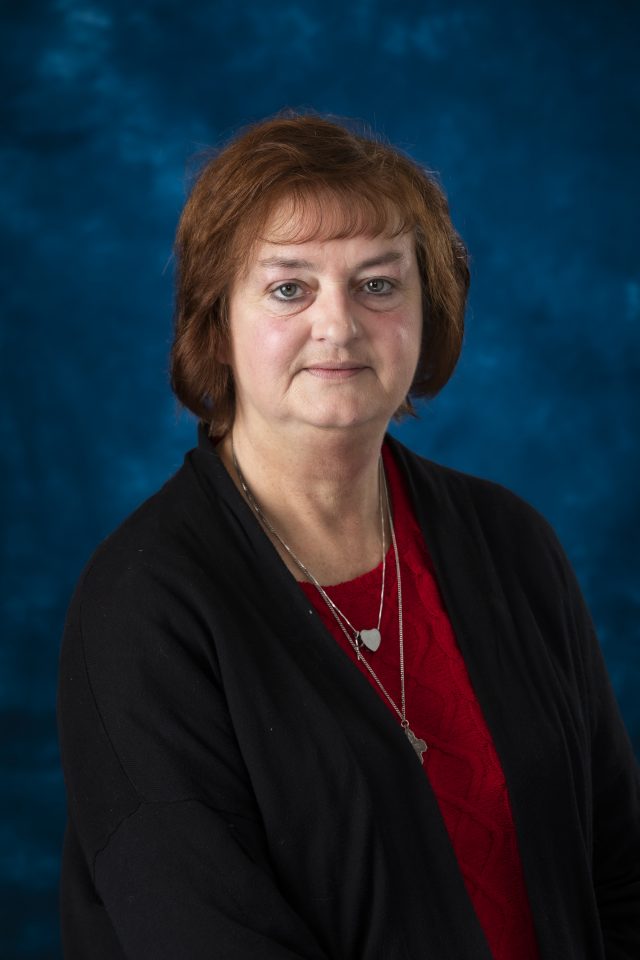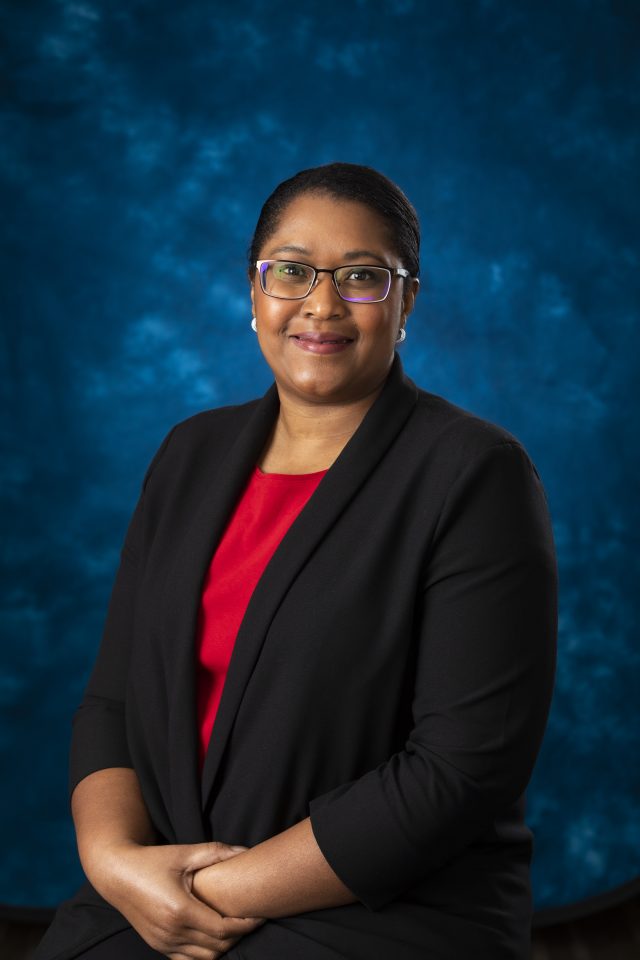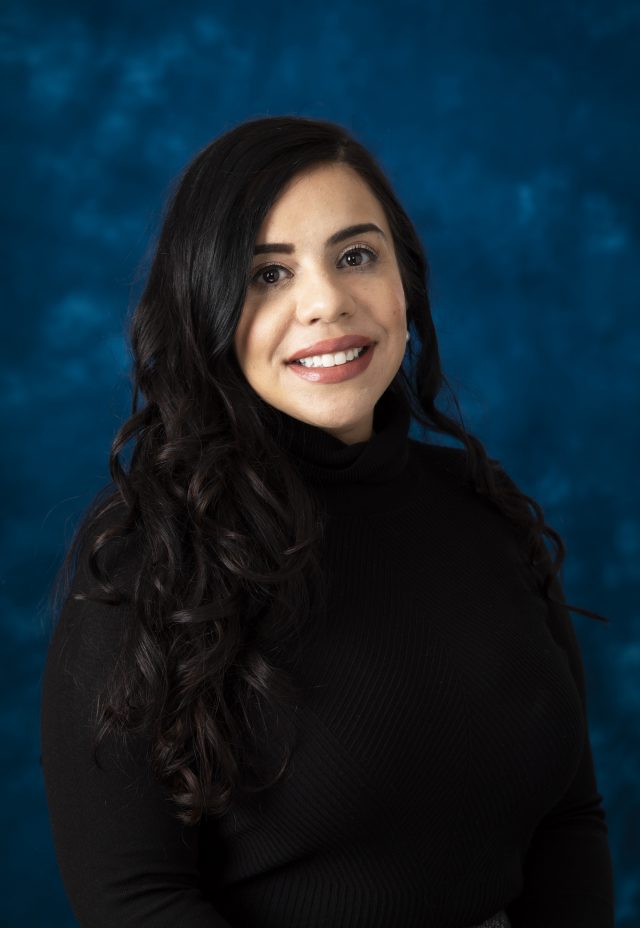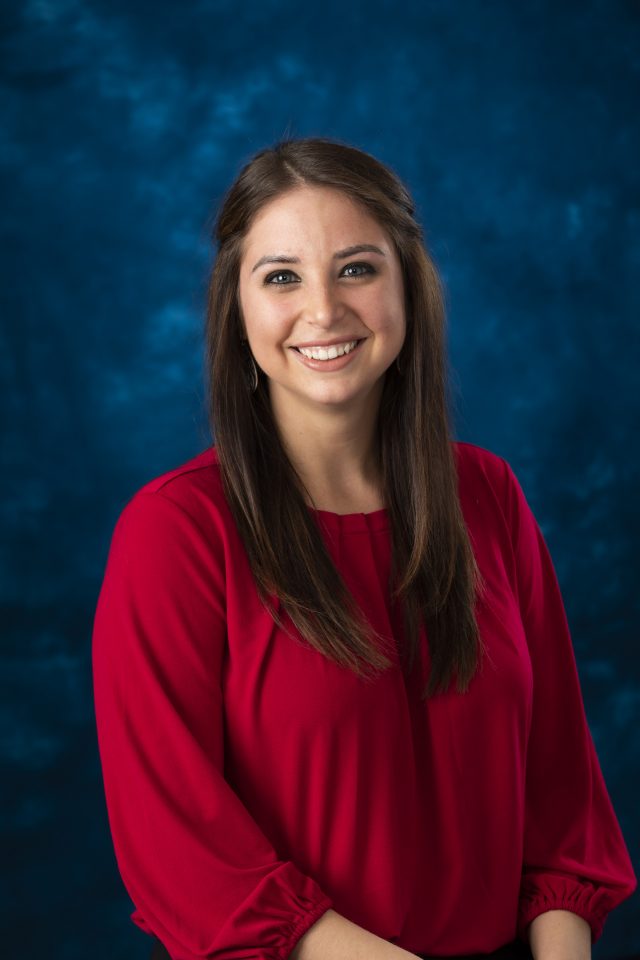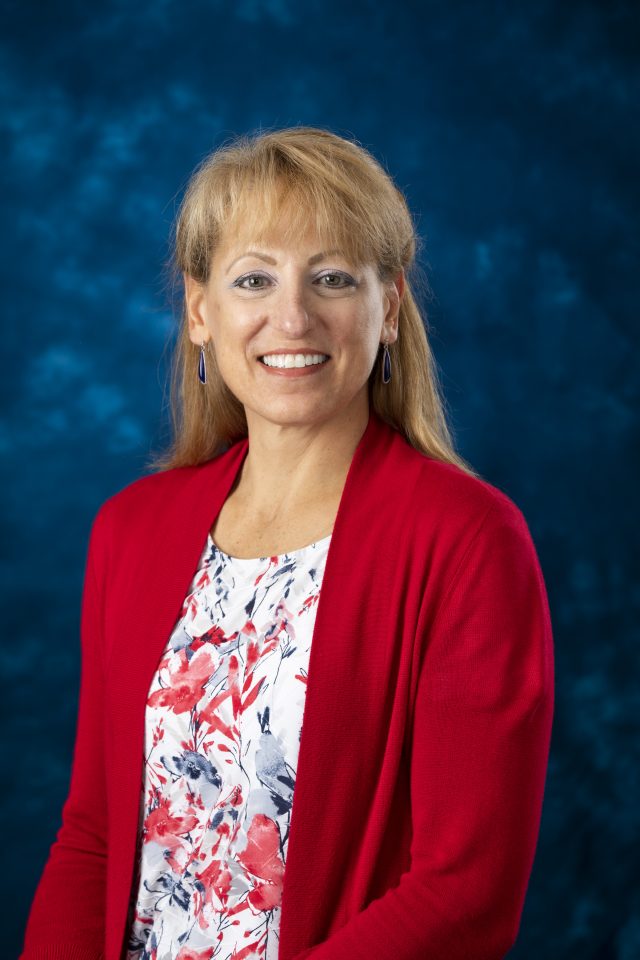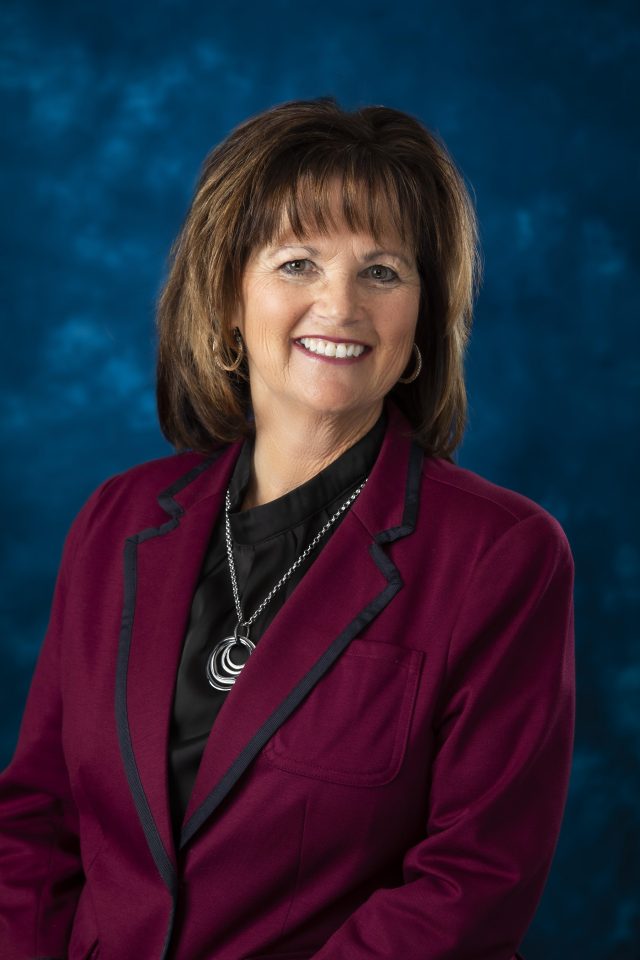 Peter J. Asimakopoulos
Nader Atway
Nancy Beeghly
A. Gary Bitonte
Richard Blase
Lee Burdman
Martha Bushey
Anthony M. Cafaro, Sr.
Nikki Carter
Thomas J. Cavalier
Y. T. Chiu, Jr.
Domenic L. Constantini
Alan W. Cope
Millicent S. Counts
Sergul Erzurum
Alfred J. Fleming
Thomas J. Fleming
John F. Geletka
James J. Geller
Stephen Gurgovits
Frank Hierro
Mary Beth Houser
Mitchell J. Joseph
Benjamin Keck
Jocelyne Kollay Linsalata
John Moliterno
Garry L. Mrozek
Edward W. Muransky
Elba Navarro
Jude J. Nohra
Carl A. Nunziato
Anthony Payiavlas
John L. Pogue
William Poole
Richard J. Schiraldi
Theodore Schmidt
Scott Schulick
James H. Sisek
Martin Solomon
Douglas V. Sweeney
Rajiv Taneja
Richard B. Thompson
Stuart Wise
General Counsel
E.C. "Ted" Thornton, Jr.
Emeriti
William M. Cafaro*
Eleanor Beecher Flad*
Richard P. McLaughlin*
Joseph S. Nohra*
William R. Roesti
Clarence R. Smith, Jr.*
William L. Spencer*
Frank C. Watson*
Warren P. Williamson, III
G. Leo Winger*