Providing educational
opportunity
Providing educational
opportunity
Providing educational
opportunity
Providing educational
opportunity
Providing
educational
opportunity
Providing
educational
opportunity
Providing
educational
opportunity
Providing
educational
opportunity
Providing educational
opportunity
Providing educational
opportunity
Providing educational
opportunity
Providing educational
opportunity
The Youngstown State University Foundation is an independent, autonomous, private, nonprofit corporation that pursues, manages and distributes resources to support scholarships and student initiatives, as well as the growth and development of Youngstown State University.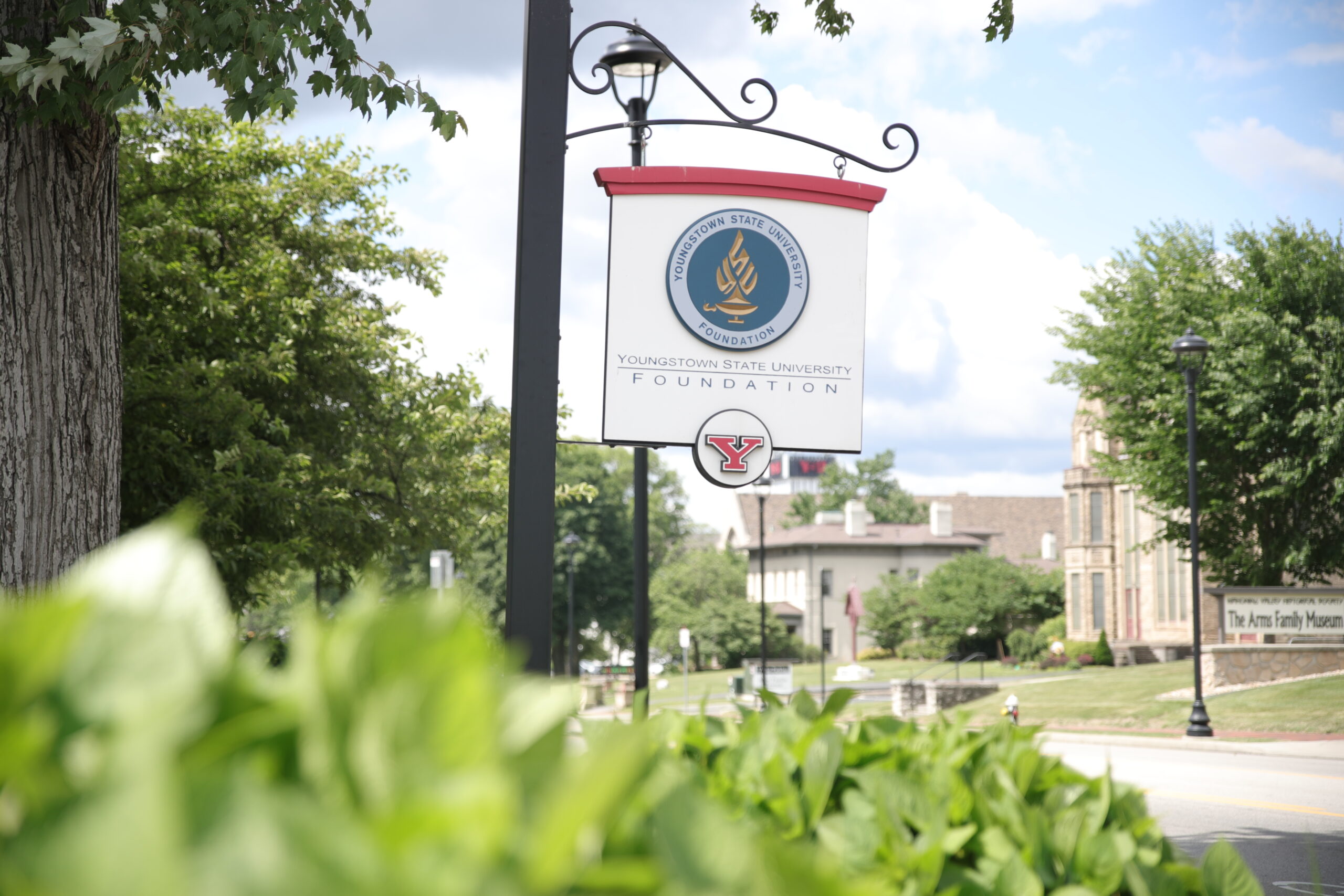 SCHOLARSHIP RECIPIENT TESTIMONIALS
"I look forward to the day I will be able to generously help students achieve their goals, just as this scholarship so generously helped me."

-Monica Ellen Busser
"With the help of this scholarship I will receive my Bachelor's degree in chemistry and hopefully my dream of attending medical school to become a doctor."

-Kalliope Zembillas
"This scholarship will help me attain my goal of attending law school and pursue a career in public service."

-Michael Marshall
"As a mother with one child in college and another ready to graduate, I cannot begin to convey exactly what this scholarship meant to me."

-Anne Hassey
Providing opportunities for today and tomorrow.
countless students from all walks of life have been touched by some form of support from the YSU Foundation. Our mission and vision for the future have always remained to be a source of educational opportunity.
Your gift today can change someone's future.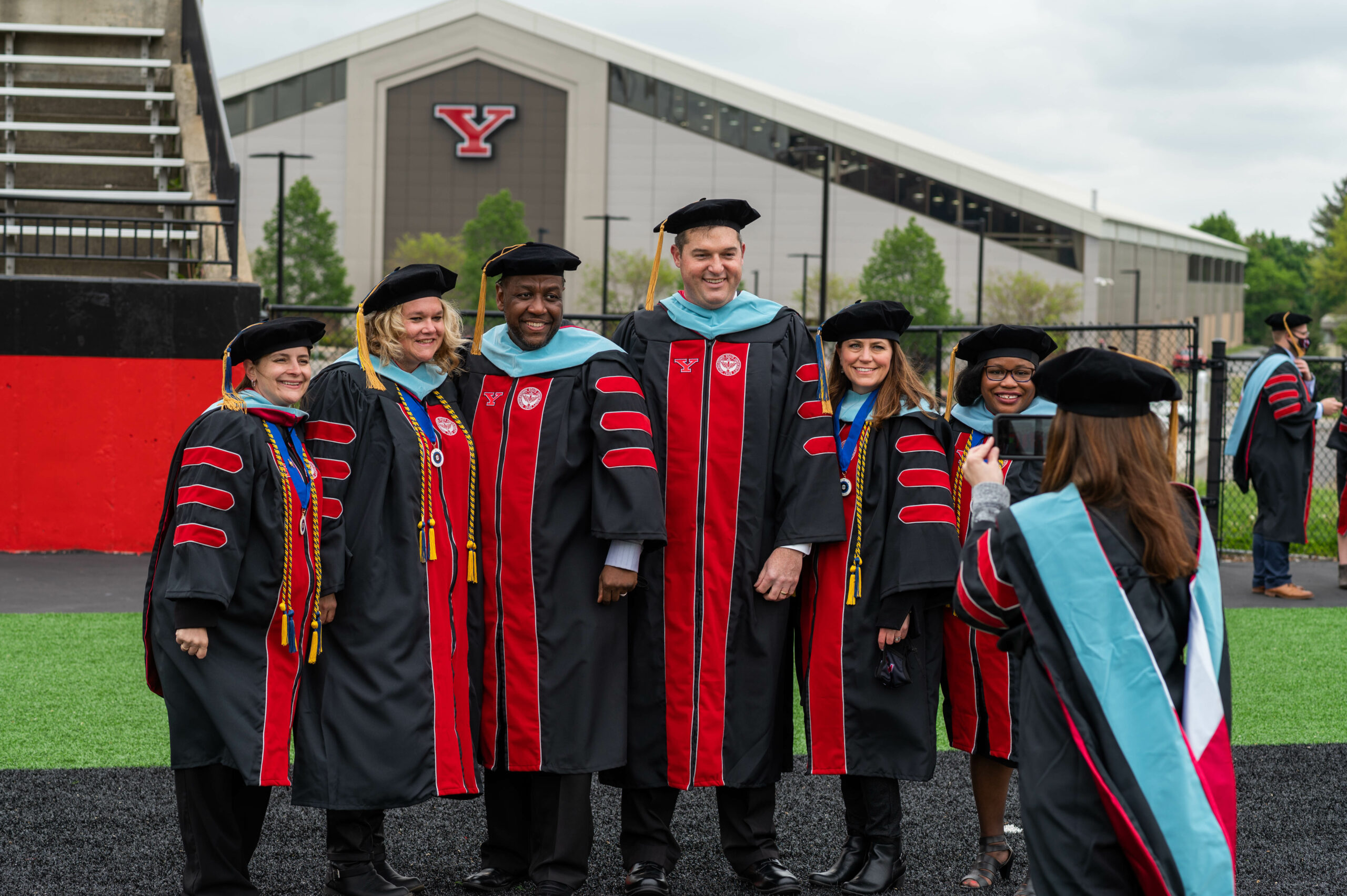 655 Wick Avenue
Youngstown, Ohio 44502
330.941.3211
Federal Tax ID
# 34-6576610