Our origins
date back
to the fall
of 1966.
Dr. Howard Jones, who served as president of Youngstown College and Youngstown University for 35 years, set into motion the private Youngstown University's transformation to the public Youngstown State University. Seeking to protect the University's private endowment, Dr. Jones established a separate, independent organization, "The Youngstown Educational Foundation."
In 1983, the Foundation's name changed to the "Youngstown State University Foundation," all the while maintaining its autonomy and independence from the University. The YSU Foundation is classified as a 501(c)(3) public charity. Gifts and bequests to the Foundation are tax-deductible.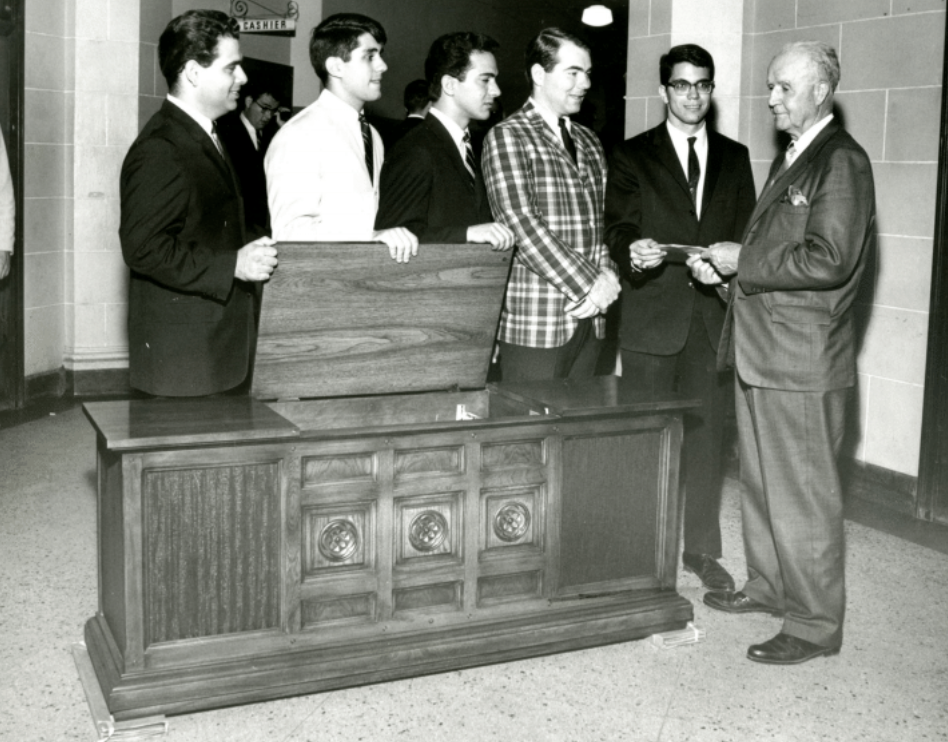 Student Council President Tom Catheline (second from right), on behalf of the student body, presents a stereo set to Dr. Howard W. Jones, retiring president of Youngstown University, "in appreciation of 35 years of service to students, the university and to the community." Other gift committee members are (left to right) Paul Gregory, Tom Sapienza, Joe Audia and Howard Johnston.
The Youngstown State University Foundation is an independent, nonprofit organization that supports student scholarships, student development, and career opportunities.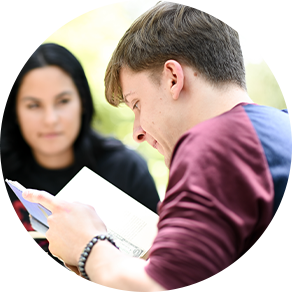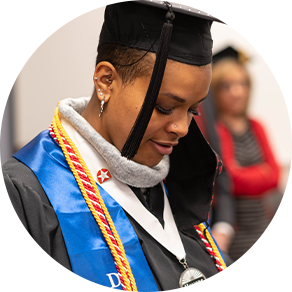 The Youngstown State University Foundation is a catalytic force for advancing its region by providing opportunities for students.

655 Wick Avenue
Youngstown, Ohio 44502
330.941.3211
Federal Tax ID
# 34-6576610