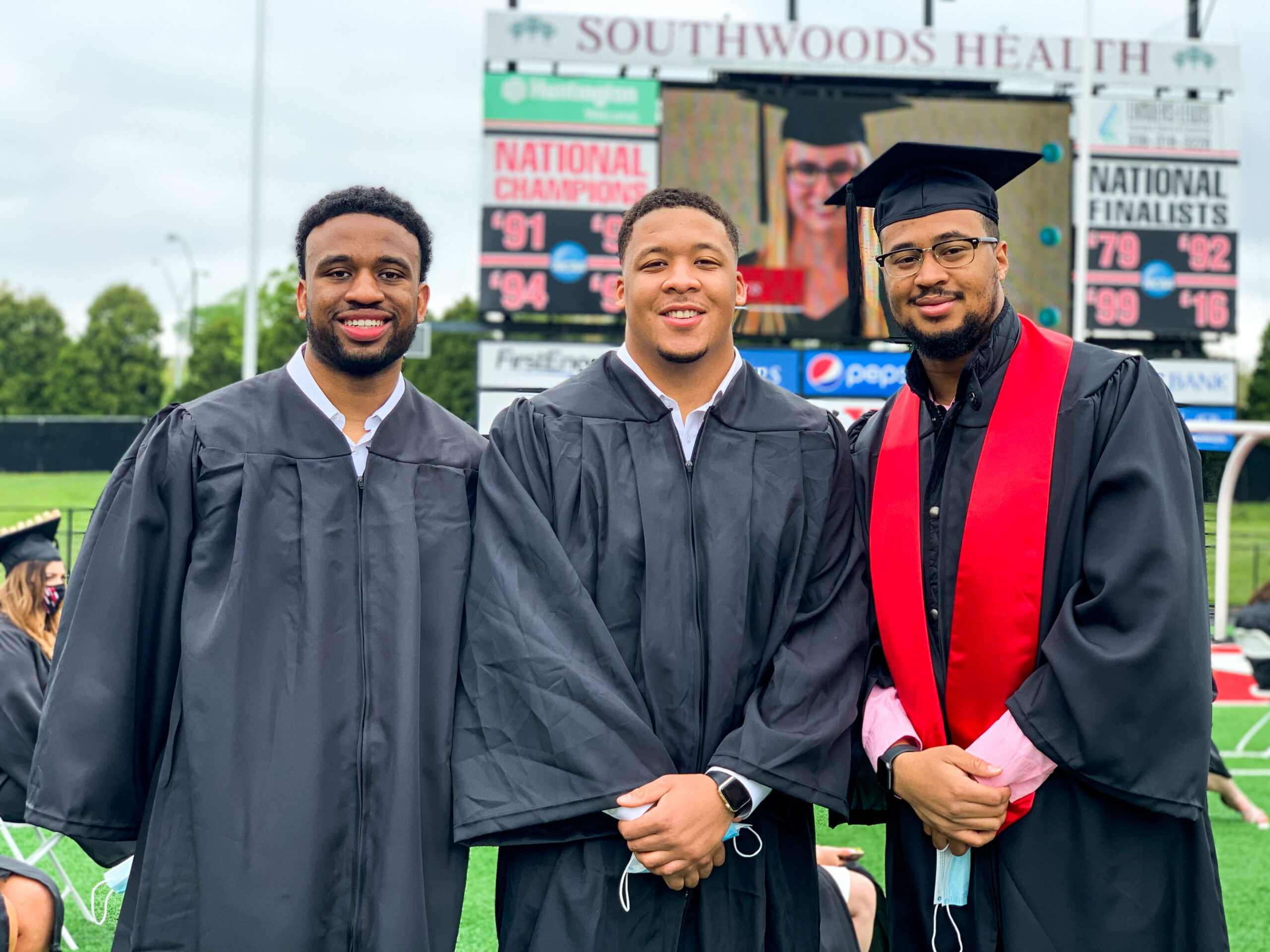 Ways to give to the
YSU Foundation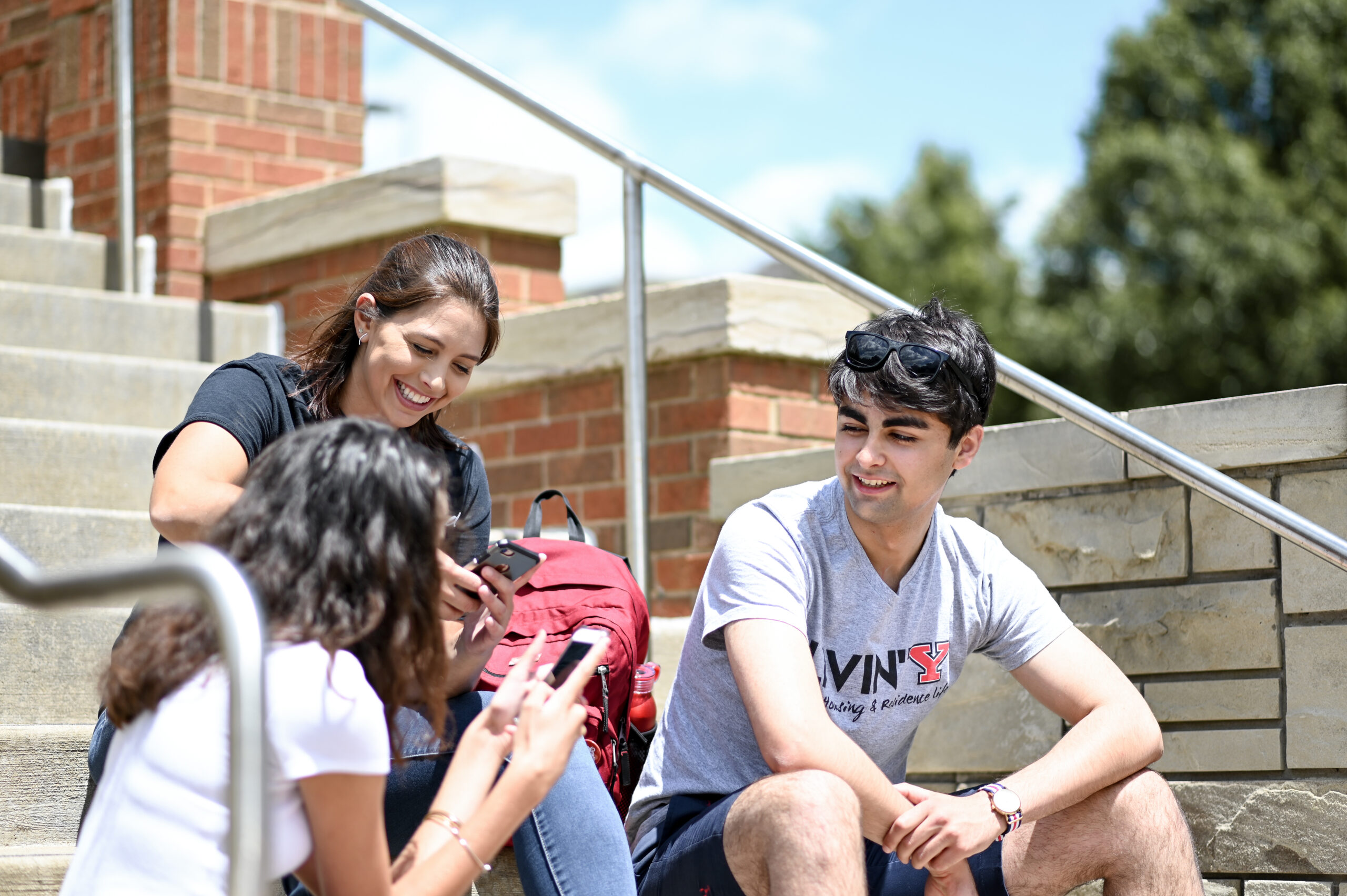 by mail
Send a completed pledge card with a check, cash, or credit card information to the address below.
YSU Foundation,
655 Wick Avenue, Youngstown, OH 44502
To make a secure gift online, complete our Giving Form. If you do not see the specific fund you would like to donate in the dropdown menu; please write it in the "Gift Details or Comments" box.
phone
If you wish to make a gift over the phone, call the YSU Foundation at
330-941-3211
Monday-Friday between
8:30 am–5:00 pm.
CRYPTO
Please fill out this
Google Form
first, and once completed, you will be given the BitPay link to make your donation.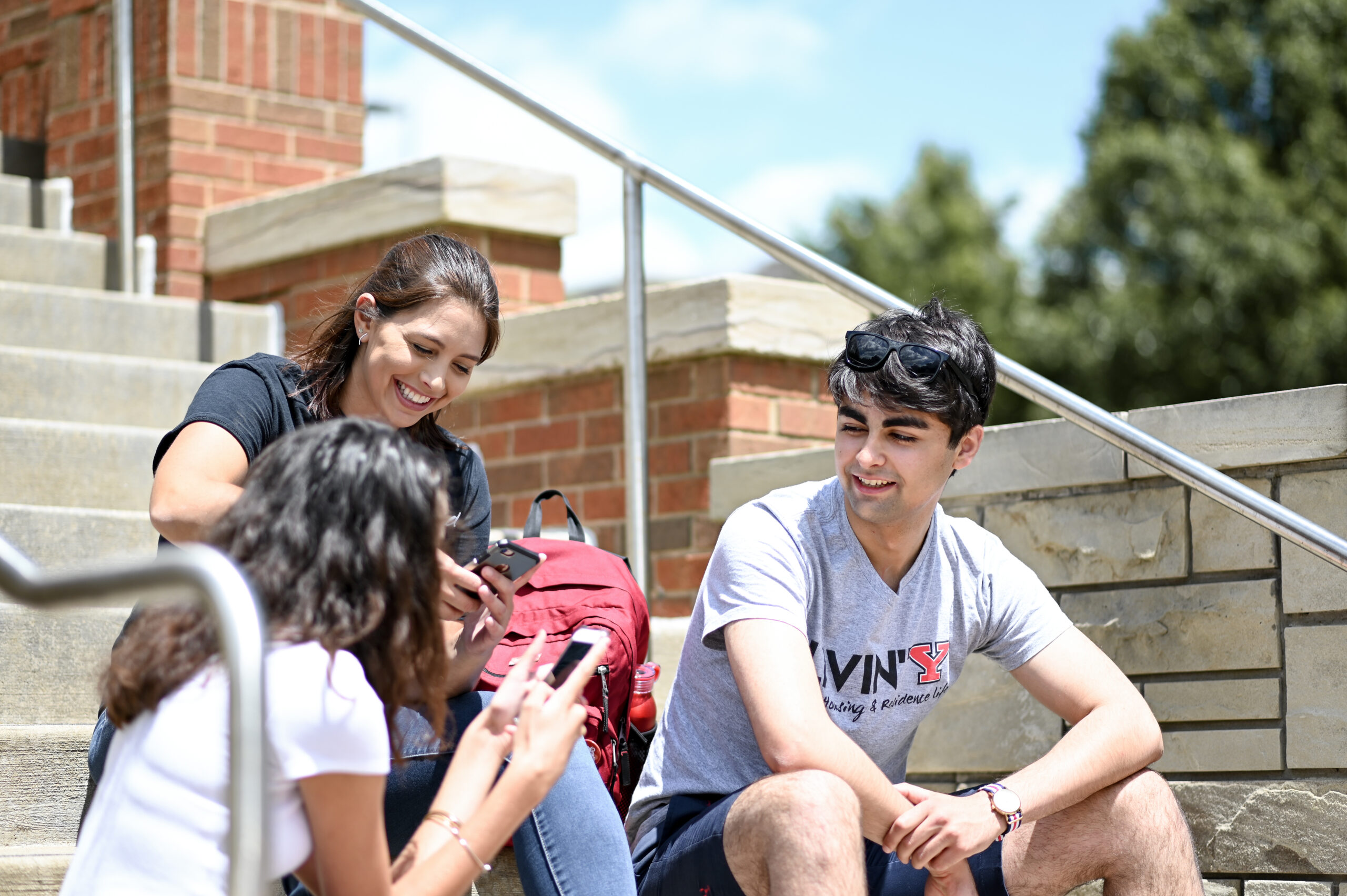 Gift of Stocks, Bonds, or Other Securities
Donating appreciated securities, including stocks or bonds, is an easy and tax-effective way for you to make a gift to our organization. Instructions are available at the Gift Securities Form.
Make a pledge
A pledge is a signed and dated commitment to make a gift by paying over a certain amount of time. This process allows you to spread payments and tax benefits for up to 5 years. Complete the Pledge Card to begin your pledge.
planned gift
A planned gift is a great way to leave a lasting legacy with Youngstown State University. These gifts can be made through many vehicles, including your will, revocable or irrevocable trusts, charitable gift annuities, or donor-advised funds. Planned gifts provide future support for the university and offer tax advantages for you and your heirs.
Cryptocurrency
We now offer cryptocurrency as a form of donation. Through BitPay, you can donate crypto to the YSU Foundation from a variety of wallets. We accept Bitcoin and Ethereum, among others. Please follow the instructions above, or click the "Give Now" button on our header to get started.
employer matching
Many employers sponsor matching gifts programs and will match any charitable contributions made by their employees or retirees. Your employer's personnel office can provide you the information on how to take advantage of your company's matching gift benefit.
Payroll Deduction
YSU employees can make bi-weekly or semi-monthly donations through YSU salary deductions. Please complete the Payroll Deduction Form to make a payroll gift.
Memorial Gifts
Memorial gifts can be designated to a specific YSU college or scholarship at the YSU Foundation. The verbiage below is what we suggest to use when honoring a loved one.
The family requests memorial gifts be made to the _____ Scholarship at the Youngstown State University Foundation, 655 Wick Avenue, Youngstown, Ohio 44502. You can also give online at ysufoundation.org by clicking "Give Now" and following the prompts.
Gift-In-Kind
A gift-in-kind involves the transfer of property other than cash. A tax receipt for the gift will be issued based on the fair market value of the item. Please refer to the Gift-in-kind Form to make a gift.

655 Wick Avenue
Youngstown, Ohio 44502
330.941.3211
Federal Tax ID
# 34-6576610