We are a dedicated team, and our philosophy is simple:
To work together in order to assist you in your commitment to supporting YSU and its students. Whatever your interests are, our experienced staff will ensure you are met with the best service to achieve your philanthropic needs.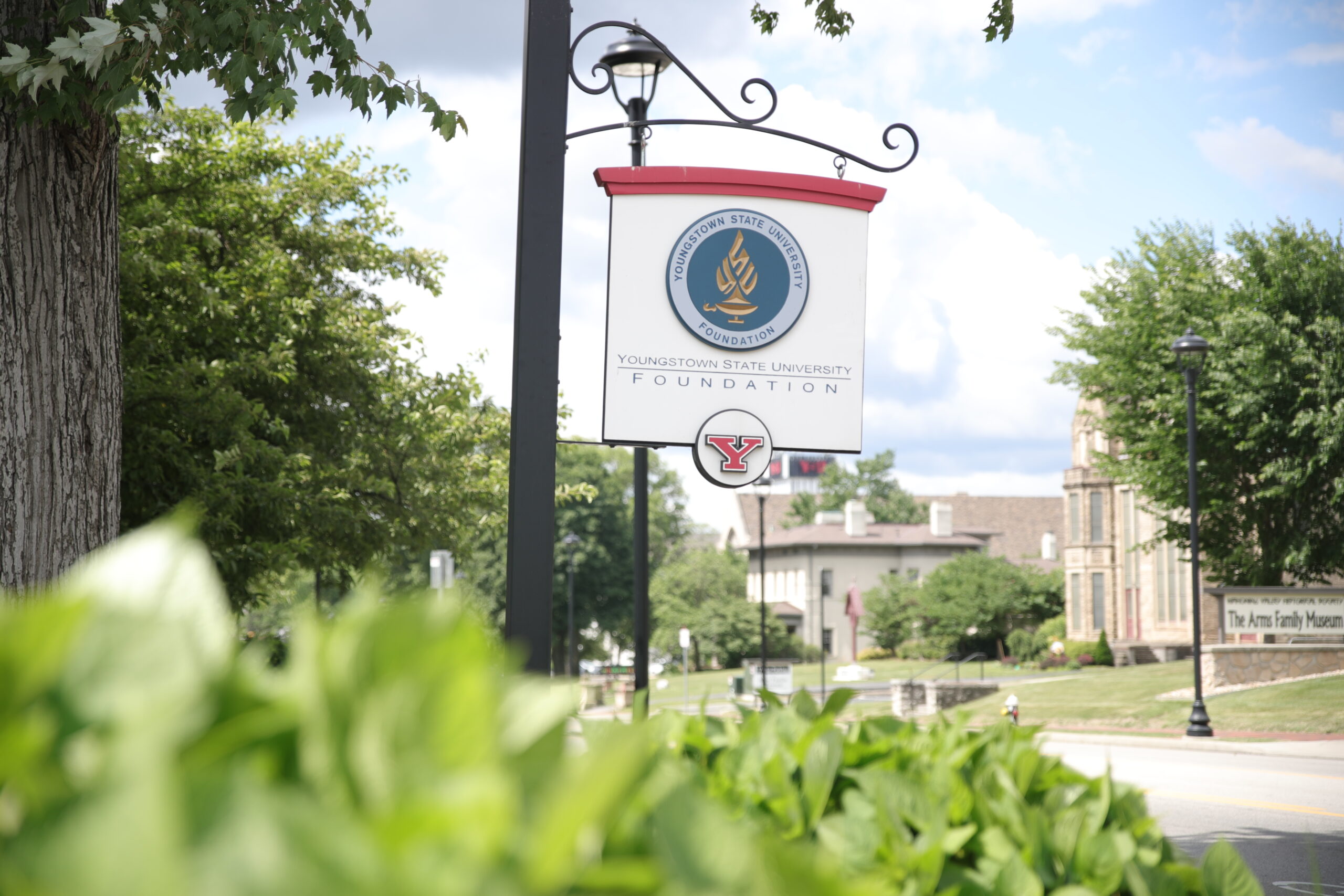 The YSU Foundation Board of Trustees is a governing board comprised of 43 individual volunteers. Board members help foster the YSU Foundation's mission, which is to pursue, manage and distribute resources to support scholarships and student initiatives and the growth and development of Youngstown State University.
Board members are appointed by the entire board and serve three-year terms, with a maximum of four full terms. Their commitment and generosity have propelled fundraising efforts, developed strategic planning, and strengthened Foundation operations throughout various committees.
2022-2024 Officers
Mr. Ed Muransky, Chair
Mr. Nader Atway, Vice Chair
Mr. Frank Hierro, Immediate Past Chair
Atty. Jude Nohra, Secretary
Mr. Ben Keck, Assistant Secretary
Mr. Theodore Schmidt, Treasurer
Mr. John Moliterno, Assistant Treasurer
General Counsel
Atty. E.C. Thornton, Jr.
Board Members
Mr. Pete Asimakopoulos
Mr. Nader Atway
Ms. Nancy Beeghly
Ms. Germaine Bennett
Dr. A. Gary Bitonte
Mr. Richard Blase
Mr. Lee Burdman
Atty. Martha Bushey
Ms. Capri Cafaro
Ms. Nikki Carter
Mr. Thomas J. Cavalier
Mr. Domenic L. Constantini
Mr. Alan W. Cope
Atty. Alfred J. Fleming
Mr. Thomas J. Fleming
Dr. John F. Geletka
Mr. James Geller
Mr. Stephen J. Gurgovits
Mr. Frank Hierro
Mr. Benjamin Keck
Dr. Chander Kohli
Ms. Jocelyne Kollay Linsalata
Mr. John Moliterno
Mr. Garry L. Mrozek
Mr. Edward W. Muransky
Ms. Elba Navarro
Atty. Jude Nohra
Atty. Carl A. Nunziato
Dr. Kathleen Padgitt
Mr. Anthony J. Payiavlas
Atty. John L. Pogue
Mr. William Poole
Atty. Richard J. Schiraldi
Mr. Theodore Schmidt
Mr. Scott Schulick
Atty. James J. Sisek
Mr. Martin Solomon
Mr. Douglas V. Sweeney
Dr. Rajiv Taneja
Mr. Richard B. Thompson
Mr. Stuart Wise
Trustee Emeriti
Mrs. Eleanor Beecher-Flad*
Mr. William M. Cafaro*
Atty. Richard P. McLaughlin*
Mr. Joseph S. Nohra*
Mr. William Roesti
Mr. Clarence R. Smith, Jr*
Mr. William L. Spencer*
Mr. Frank C. Watson*
Mr. Bud Williamson
Mr. G. Leo Winger*
*Deceased

655 Wick Avenue
Youngstown, Ohio 44502
330.941.3211
Federal Tax ID
# 34-6576610